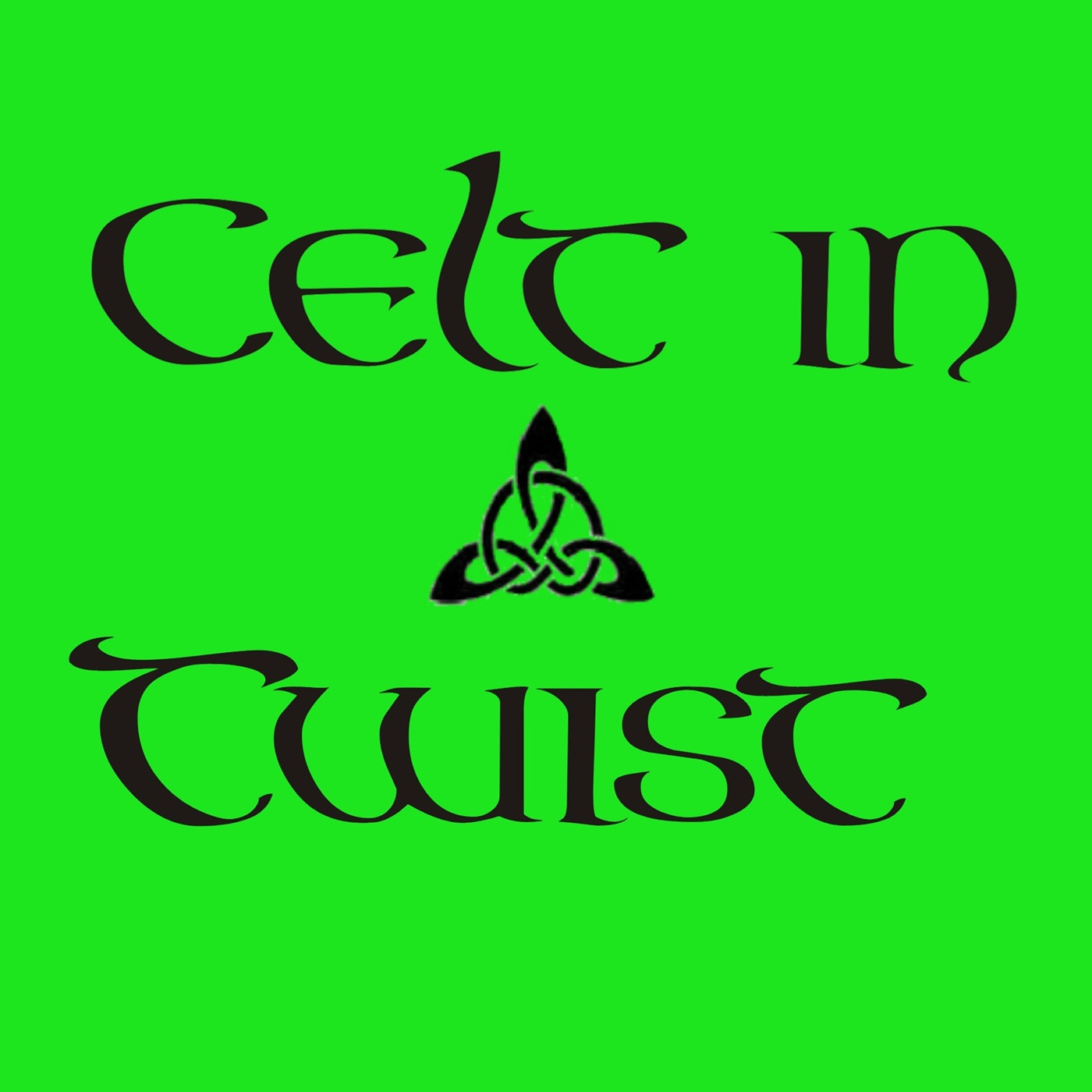 Oysterband - Wonders Are Passing
The Sternwheelers - Tune Set INST
Jocelyn Pettit - Winding Roots INST CANCON
Vishten - Bi Bi Box CANCON
Firkin - Those Irish Punk Girls
Flogging Molly - From The Back Of A Broken Dream
Seiva - Sete INST
Yoko Pwno - Horace's INST
Dropkick Murphys - Middle Finger
Daimh - Raasay INST
Karen Matheson - Recovery
The Mahones - Someone Saved Me CANCON
Barleyjuice - State Of Desiree
Spiro - The Vapourer INST
Celt In A Twist is like a box of chocolates. You never know what you're going to get, but there's probably a libation involved. Wee drams of wicked Celtic this hour!